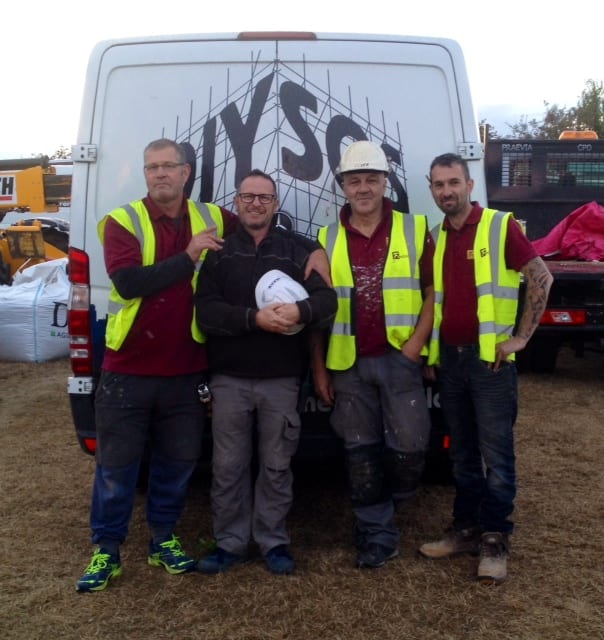 Finesse Windows is proud to announce its involvement with BBC DIY SOS Big Build's ambitious transformation of a Kent family home.
We gave our helping hand as a demolished house was rebuilt and fitted in just 9 days - the first time in DIY SOS history.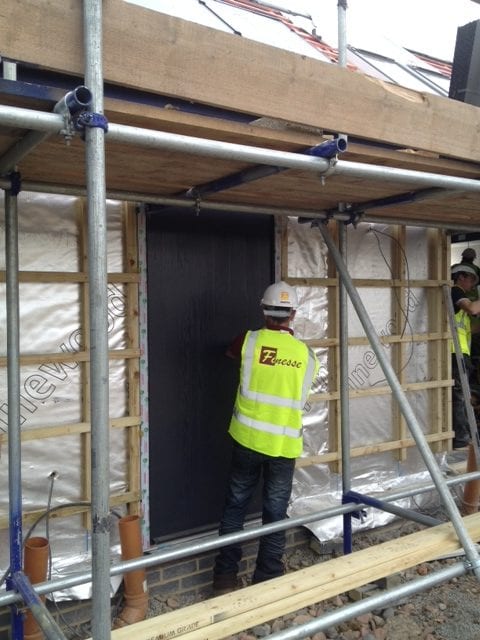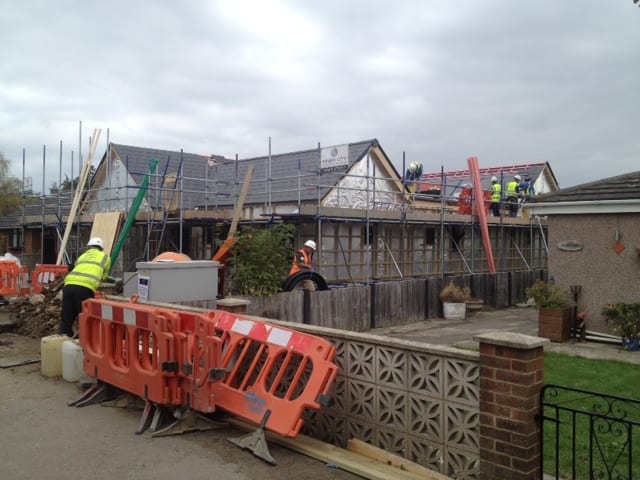 The project was for Gary and Kyle Ratcliffe and their four adopted children.
All four of the Ratcliffe children were in desperate need of a new home to improve their cramped living conditions, as three of them have very complex and life limiting medical conditions.
The Ratcliffe's eldest son Haydn, 12, lives with cerebral palsy, is blind in one eye, is tube fed and uses a powered wheelchair.
Younger brother Curtis, 5, also has severe cerebral palsy, is blind, and in a wheelchair. He also suffers from scoliosis, hip dysplasia, epilepsy and sleep apnoea.
Daughter Isabella, 9, has learning, behavioural, and communication difficulties caused by high-level Down syndrome.
Lastly, the Ratcliffe's youngest child Phoebe, 4, suffers from post-traumatic stress disorder and suffers from night terrors from being taken into care as a baby.
Their three-bedroom, one-bathroom bungalow was simply impractical for the family's needs and was demolished, with a five-bedroom, two-bathroom home rebuilt in its place in October 2016.
Finesse Windows worked with the amazing DIY SOS team to help the family, who are from Sheppey, complete their home. We fitted the windows and doors on the project in Kent, and felt extremely honoured to be asked to join the inspiring team of local Kent tradesmen.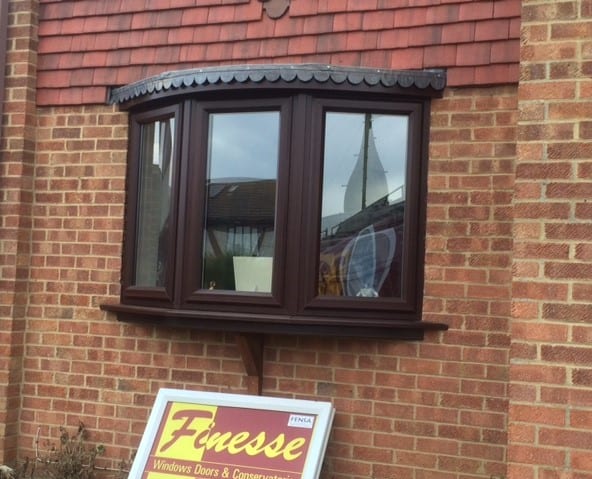 The house built for the Ratcliffes has been met with utter joy and happiness from the family, as Gary said the finished house was better than their wildest dreams, making the children's lives so much easier.
Kyle added, "You know when you go to the dentist and sit and read through the glossy homes magazines at the amazing designer houses? Well that's what we now live in, a beautiful, glossy magazine home."
After fitting the windows, external doors and back doors, for Finesse Windows to see the end result of the project was immensely satisfying, and what made it worth every minute was knowing how much the Rattcliffe family's lives would be improved.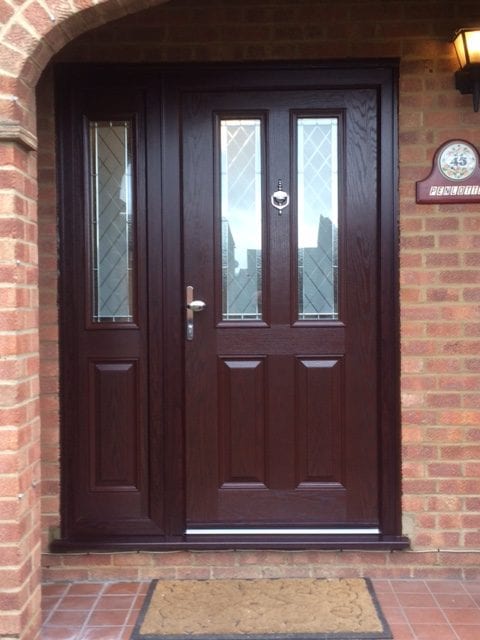 The episode of DIY SOS featuring the Finesse Windows team was aired in June 2017 on BBC One.
If you're looking to transform your home and make your life easier, get in touch with our helpful team at Finesse Windows by calling us on 01795 661616.
Here are the products we installed:
Windows – You can find our full range here.
Back doors – Benchmark Range- SGA7 Ogston, Doors in Anthracite Grey, Frame in Black. You can find our full range here.
External doors – You can find our full range here.